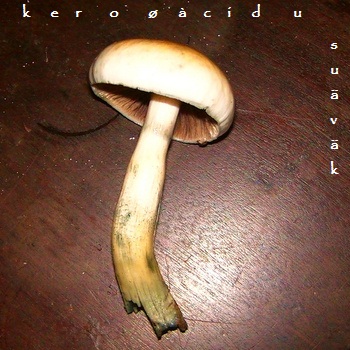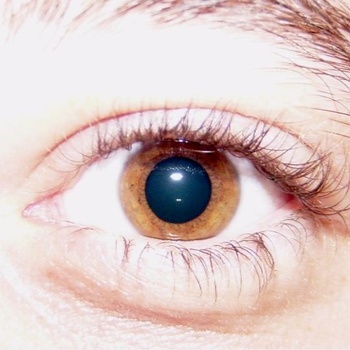 I.
II.
FREE DOWNLOAD
FREE DOWNLOAD
A L B U N S
Keroøàcidu Suäväk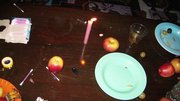 Keroøàcidu Suäväk facebook group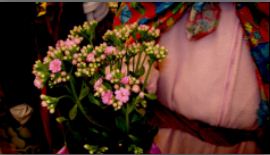 Last. Fm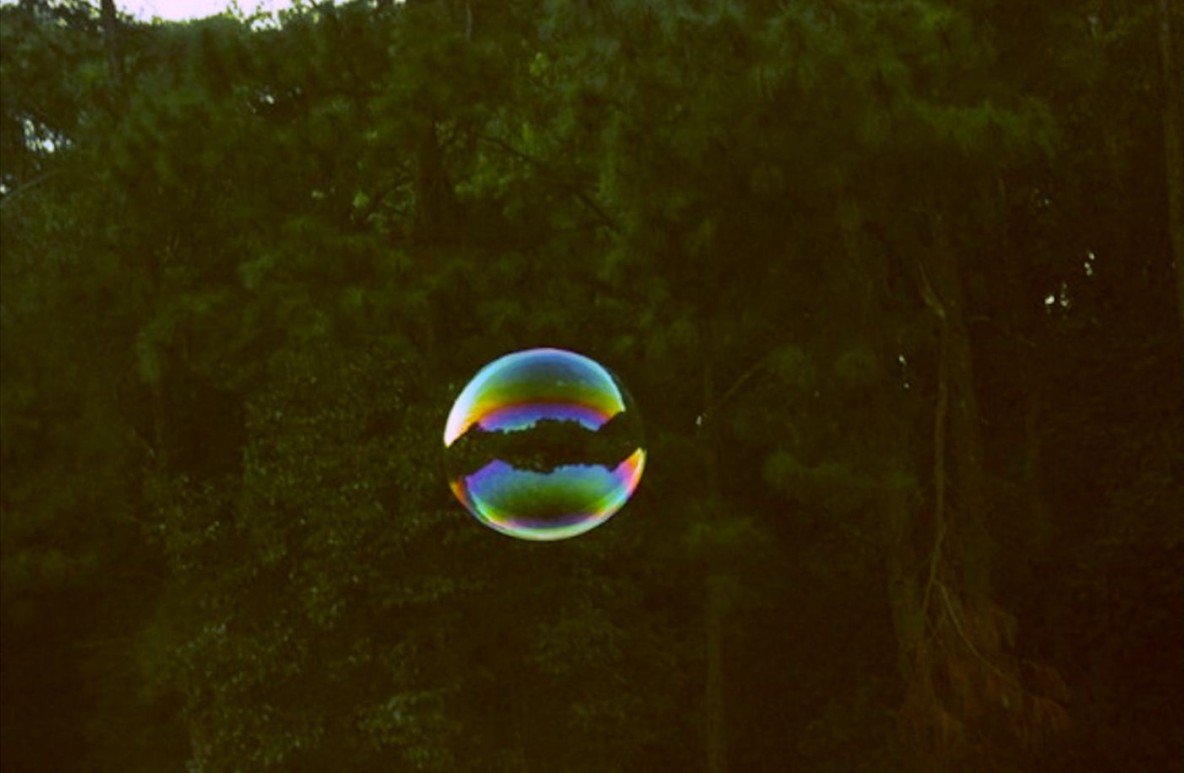 Keroøàcidu Suäväk
-------8 tracks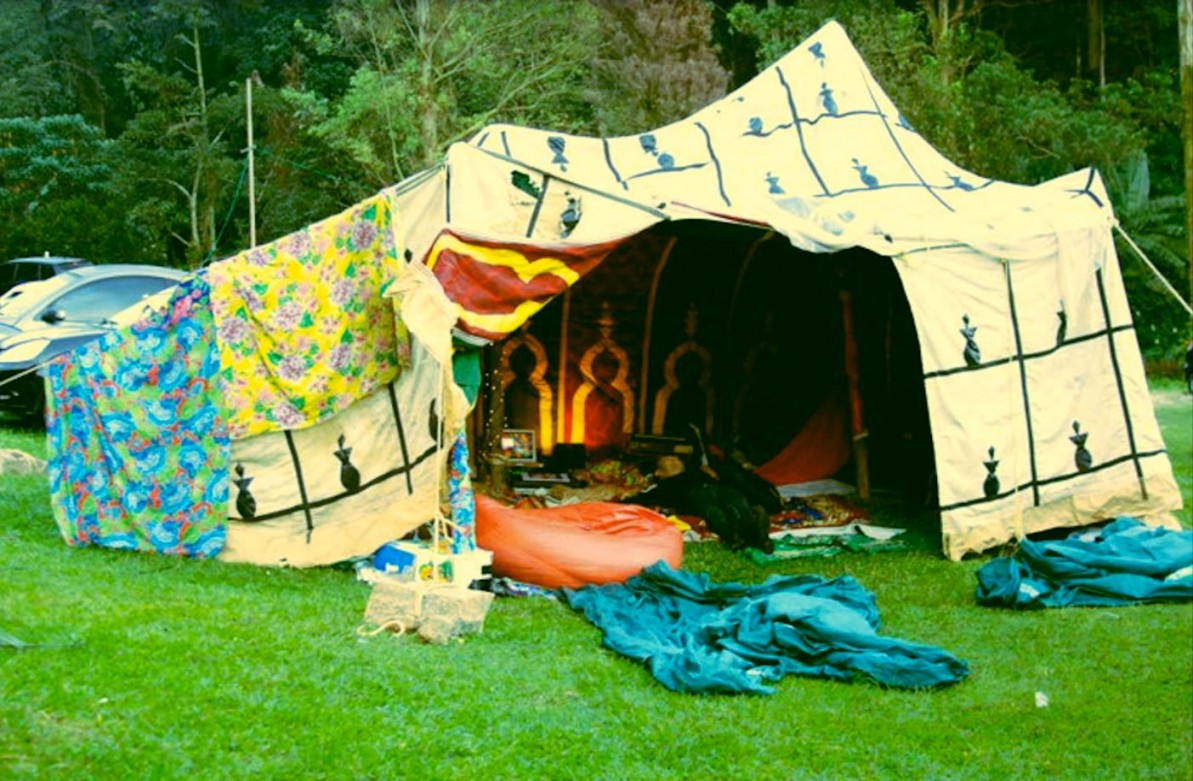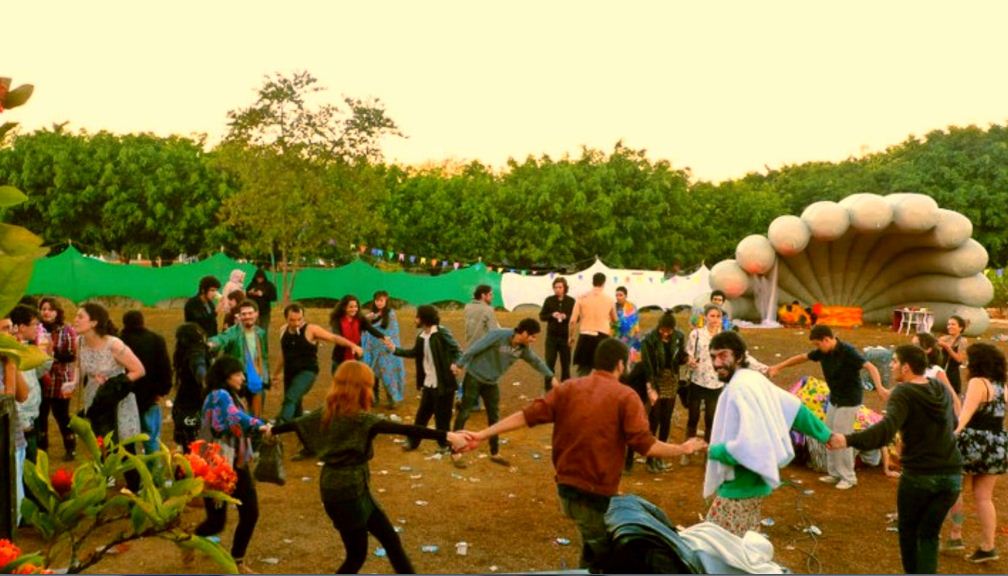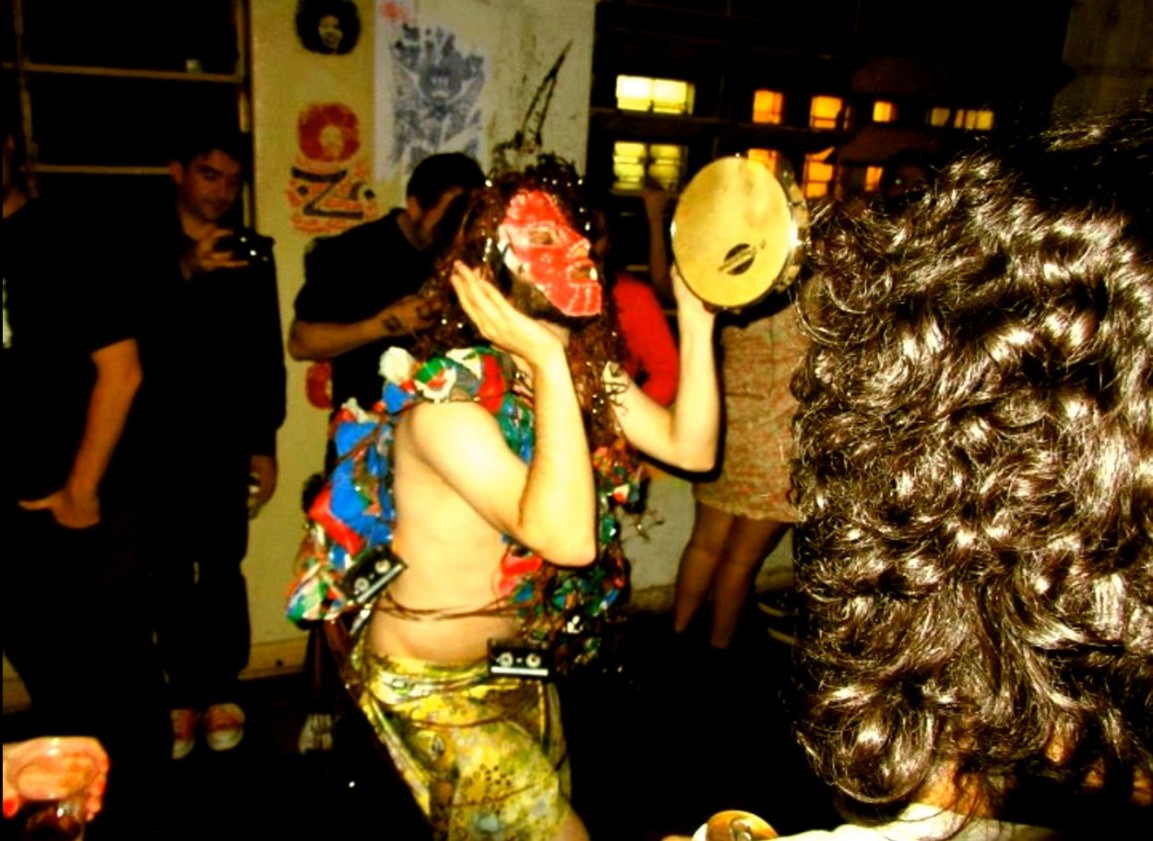 + Photos
+Photos
+ Photos
+ Photos
+ Photos


( Voodoostock II - Tenda acústica- SP - 2010 )
( Voodoostock III - Solsticio Pagão - Tenda de chá - 2011 )
( Voodoostock - Solstício Pagão - DF - Brasília -2011 )
( CARLOS CAPSLOCK NA CONTRA MAO DE MICHAEL JACKSON ESPECIAL
FUNK-SE - Show Elétrico )
2011
( Trackers Tower - Voodoohop - Del los muertos - 2011 )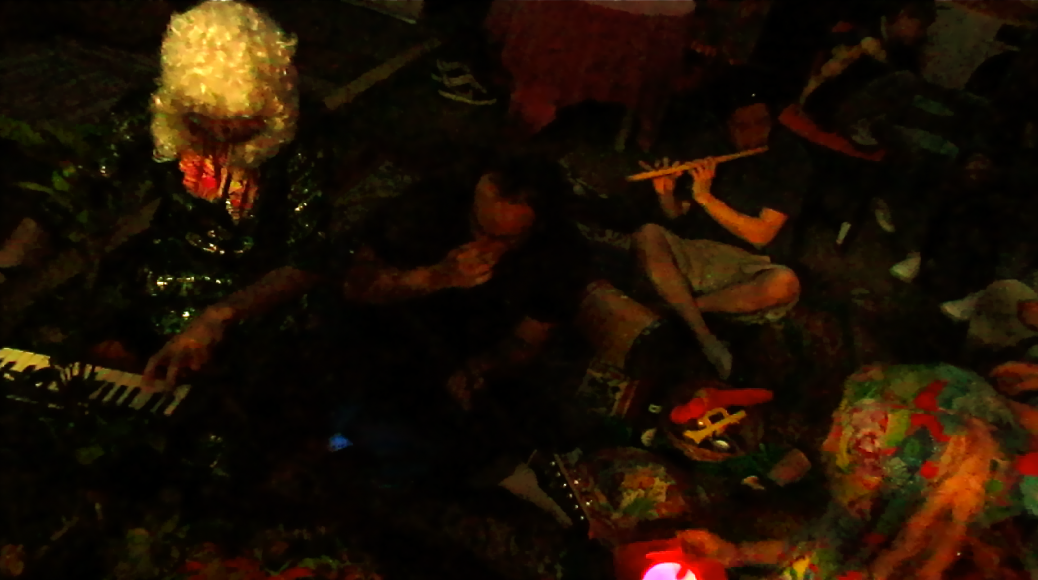 + Photos
Casa ao cubo - Vl. Mariana - SP
2011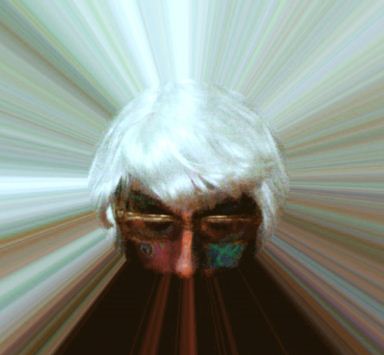 FREE DOWNLOAD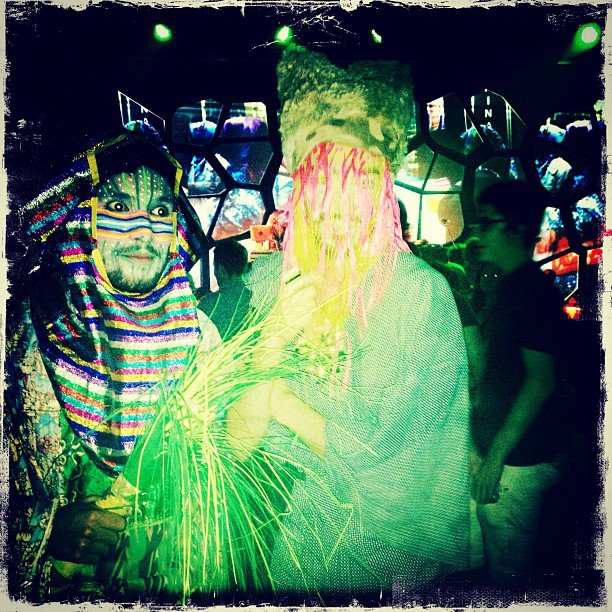 Sesc Pompéia
- SP -
Istambul
2012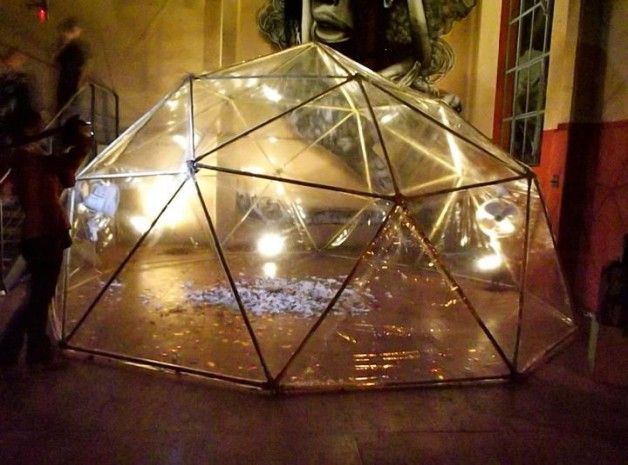 -Nova -

Casa das caldeiras

2012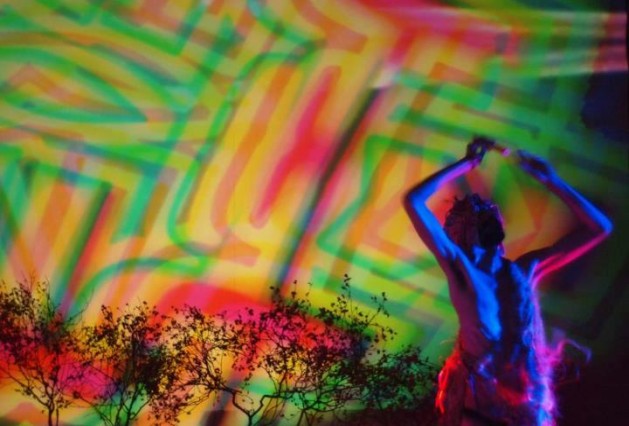 Liverpool

- 2012 -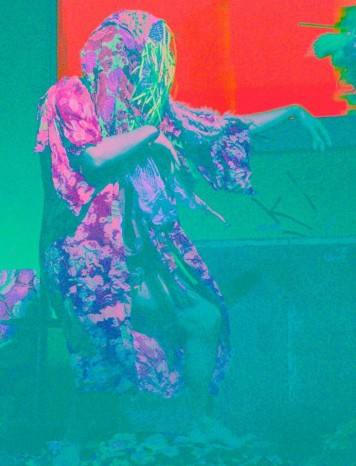 KING KONG KLUB
- Berlin -
08/2012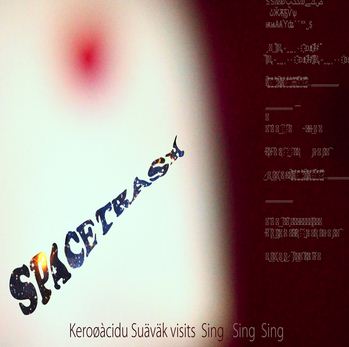 DANÇAS EXÓTICAS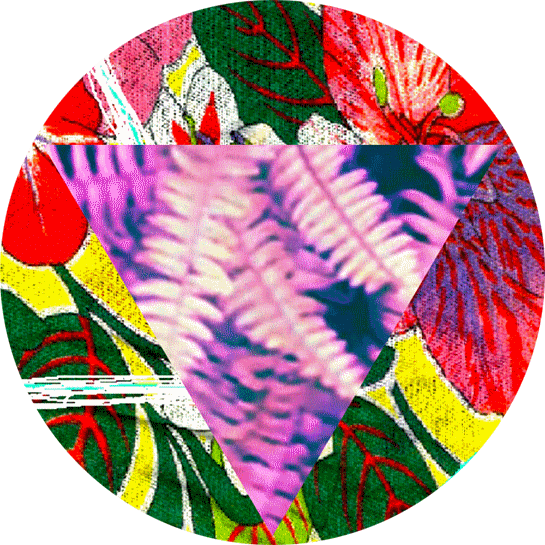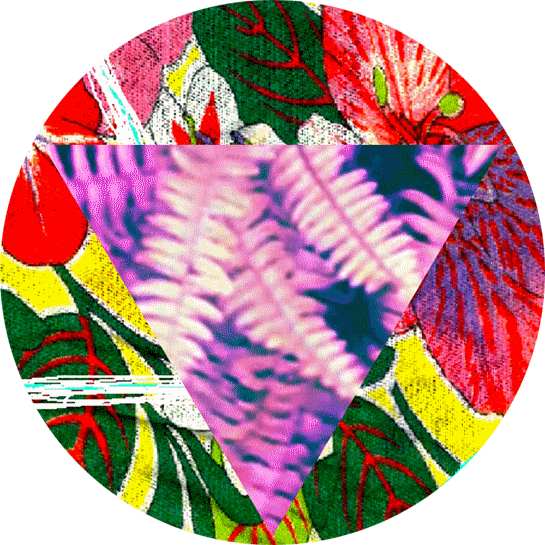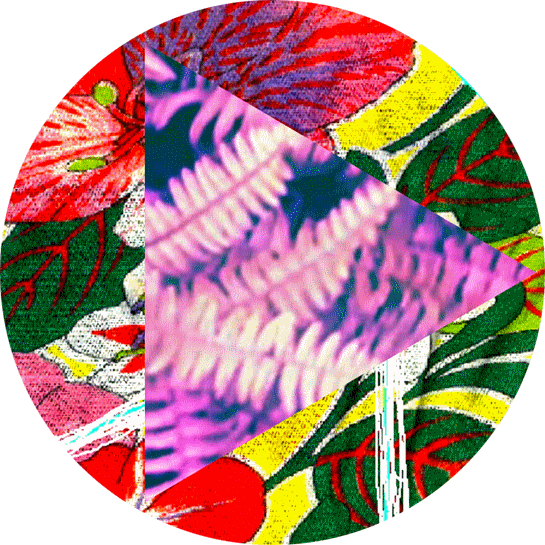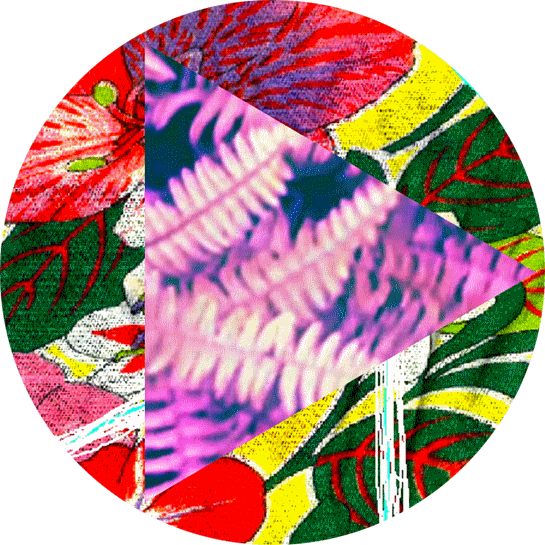 FOTOS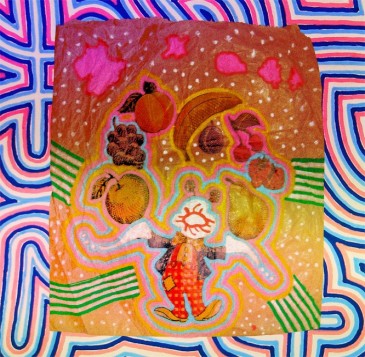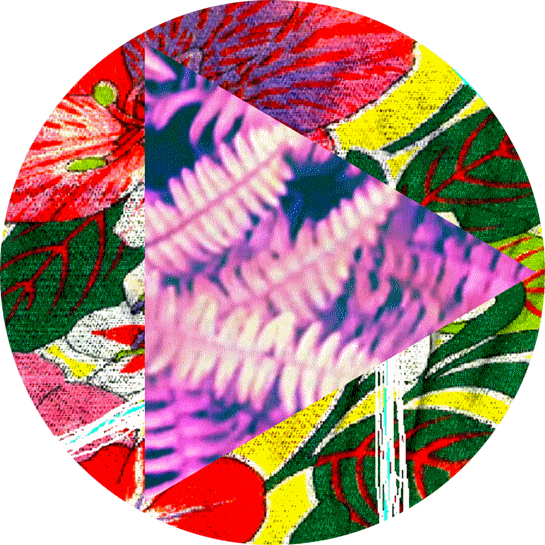 Keroøàcidu Suäväk is a sound and performance experimental project created in 2009 in São Paulo by visual artists Kaloan Meenochite, P I L A N T R Ö P Ó V . and joined by other collaborators. They use many different devices such as acoustic and electronic musical instruments, multimedia installations, projections and ritualistic outfits. Based on experimental music and dance, they create sounds and situations that remind of ancestral rituals mixed with technological devices and other random references. From that fusion emerges a new folklore in which the public is invited to participate, building fragile networks of experimentations, using instruments, singing and sometimes drifiting into a spirit of celebration and ecstasy.

Keroøàcidu Suäväk is an open and versatile project that currently involves the participation of the musicians Pedrones Salazar and Jõao Filho, creator of experimental music blog EXPETC.

They played in various festivals and contemporary art exhibitions in and outside of Brazil, of which can be highlighted: the 30th Bienal de São Paulo - Closing event, São Paulo, Brazil in 2012, Tarde Abstrata, LOGO Gallery, São Paulo, SP in 2012 , Mês da Cultura Independente - Opening, Municipality of São Paulo, São Paulo, Brazil in 2012, the Rêves Fabrique, Le 6B, Saint Denis, France in 2012, Neo-Tropicalism - Brazilian Art in Constant Mutation, Camp and Furnace, Liverpool, UK in 2012, NOVA - Festival of Contemporary Culture, Casa das Caldeiras / MIS - Museu da Imagem e Som in 2012.

Influences: Kemialliset Ystävät, Lucky Dragons, Alejandro Jordorowsky, Chiqueiro Infantil, Dieter Moebius, Tatsumi Hijikata, Forcefild, Black Dice, Hakim Bey, Subgenius Church, Phyllis Galembo, Moon Dog, Rirkirt Tiravanija, Helio Oiticica, Arthur Bispo do Rosario, and Shamanism.
click on the image to see more photos